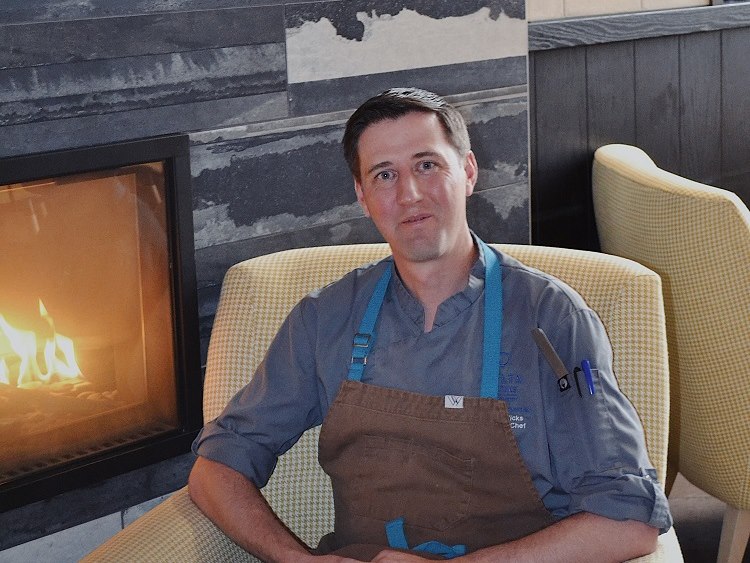 Chef Eugene Hicks
With over 20 years of experience, Red Seal Chef Eugene Hicks is a welcome addition to the Delta Hotels by Marriott Calgary Downtown. Having worked at a winery, a yacht club and one of the top hotels in Kelowna, Chef Eugene understands the importance of locally sourced ingredients when preparing a stellar menu.
With his experience serving up to 2,000 guests at once, Chef is well-versed in delivering top-tier dining while maintaining speed and efficiency. "We are extremely excited to bring Chef Eugene aboard," says Richard Main, the General Manager at the Delta by Marriott, Calgary Downtown. "Our restaurant was named after David Thompson and his love for exploration, similarly, Chef Eugene possesses this passion when it comes to fresh ingredients, local vendors and new recipes."
Since moving to Calgary, Chef Eugene has enjoyed exploring and discovering all the amazing food elements the city has to offer. Now, he looks forward to finding a way to integrate his enthusiasm for South American cuisine with his admiration for fresh Albertan ingredients. Eugene finds inspiration from the words of Wolfgang Puck, "cooking is an expression of the land where you are and the culture of that place.