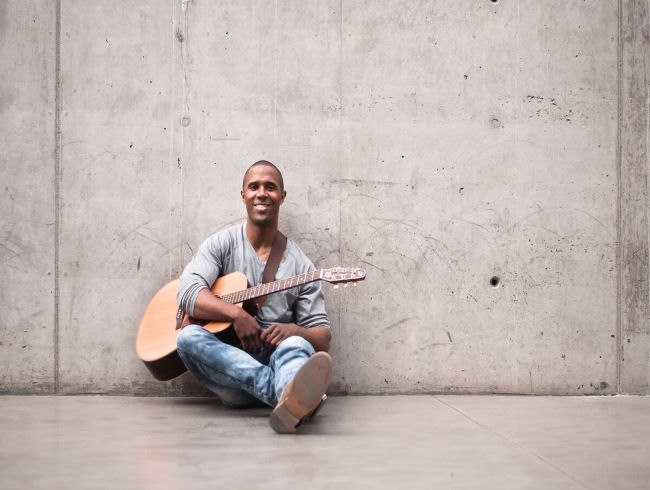 Josh Williams -September 13th
Josh have been compared frequently to artists like John Mayer, Seal, and Jack Johnson. You can expect a friendly and personable artist who will enhance your event. Josh has plenty of experience playing internationally to thousands of people.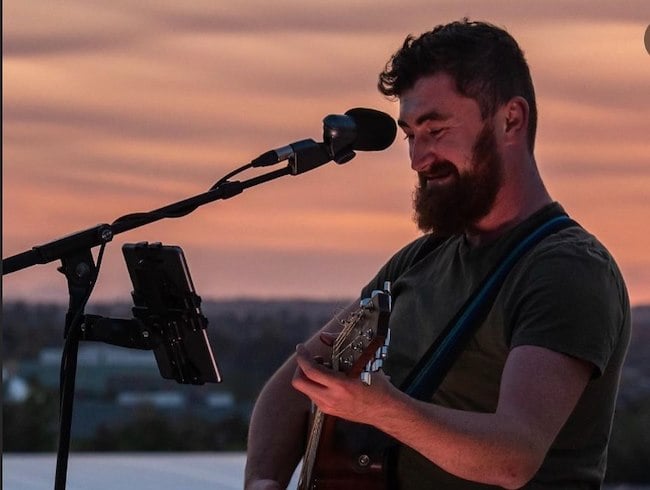 Jamie Allanach - September 14th & 20th
A passionate, energetic and enjoyable performer with a unique slant on an eclectic mix of music. With an ever expanding repertoire reaching as far back as the 1930's, including genres such as rock, pop, folk, reggae, indie, R&B, soul, blues and country Jamie really is suited for any occasion.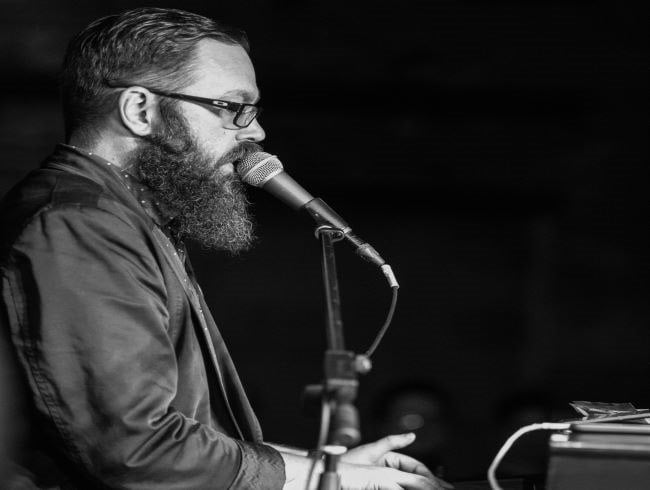 Jesse Peters - September 21st & 28th
Throw Elton John's piano skills, John Legend's soulful vocals and a 90s mixtape in a blender and you get Calgary-based artist/entertainer, Jesse Peters. He's performed all over the world, including stops in New York City, China, Calgary, halftime shows at McMahon Stadium and the Scotiabank Saddledome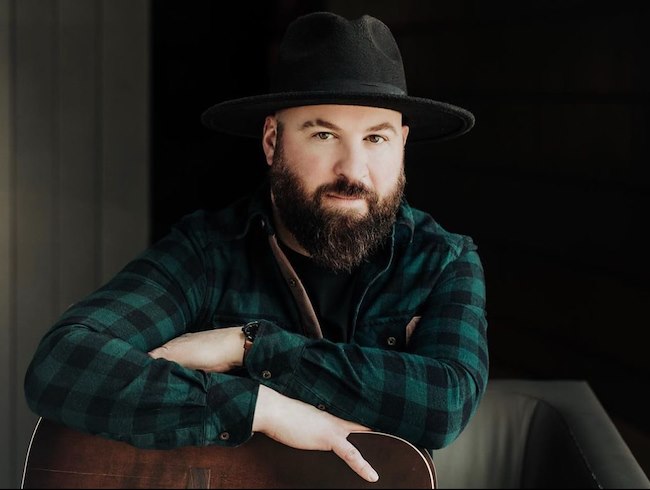 Steve Jevne - September 27th
Steve Jevne is a multi-instrumentalist, artist, singer/songwriter and music producer based in Calgary Alberta .Steve has found his feet within the music industry in both Canada and Australia. His genre are country, alternative and rock.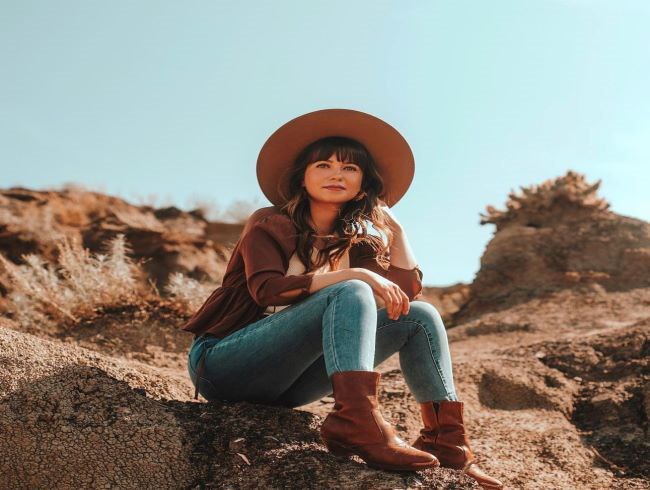 Justine Giles - Oct 5
Newly based in Calgary, Alberta originally from Sudbury, Ontario. Musical influences ranging from Maren Morris, Sheryl Crow, to Alanis Morissette.